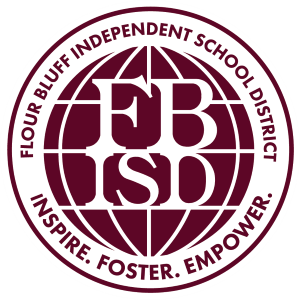 In just a few short weeks, summer break will begin, and the students will find themselves free of the daily school routine.  For some, this will mean days of doing little or nothing.  For others, it will be a time to take up a new sport, sharpen skills in a particular area of study, or simply stay involved with friends.  Flour Bluff ISD may have just the program.  Below is a list of the programs approved by the Board of Trustees to be made available to FBISD students this summer:
Please follow and like us:
Retired from education after serving 30 years (twenty-eight as an English teacher and two years as a new-teacher mentor), Shirley enjoys her life with family and friends while serving her community, church, and school in Corpus Christi, Texas. She is the creator and managing editor of The Paper Trail, an online news/blog site that serves to offer new, in-depth, and insightful responses to the events of the day.  She also writes and edits for The Texas Shoreline News, a Corpus Christi print newspaper.